Healthy Food
Food list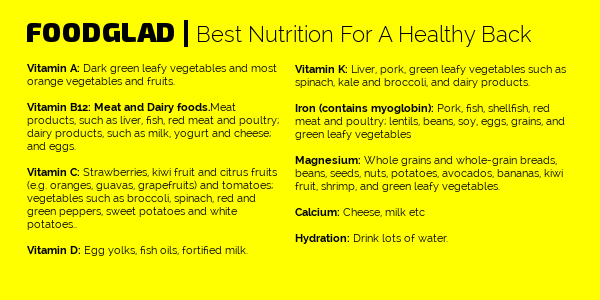 These are foods rich in vitamins important for a healthy back. Since many foods contain several vitamins, there are overlaps in this list. Dark green leafy vegetables and most orange vegetables...
more
---
Healthy Food
Food list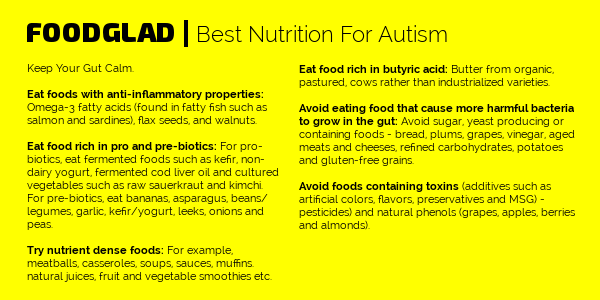 Studies show that autistic people often suffer from gut-related ailments: For example, gut inflammation, diarrhea, constipation, bloating and GI pain. Poor gut function affects brain function. ...
more
---
Healthy Food
Food list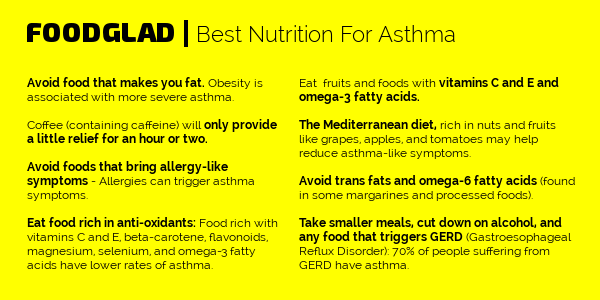 Avoid food that makes you fat. Obesity is associated with more severe asthma. Coffee (containing caffeine) will only provide a little relief for an hour or two. Avoid foods that bring allerg...
more
---
Healthy Food
Food list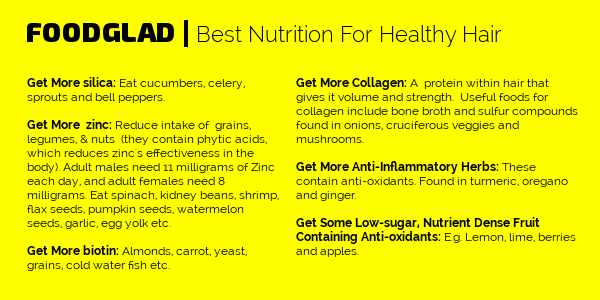 Three important nutrients for healthy hair are: Silica (helps the body absorb vitamins and minerals more effectively), zinc (helps form important hormones and enzymes) & biotin (for actual pro...
more
---
Healthy Food
Food list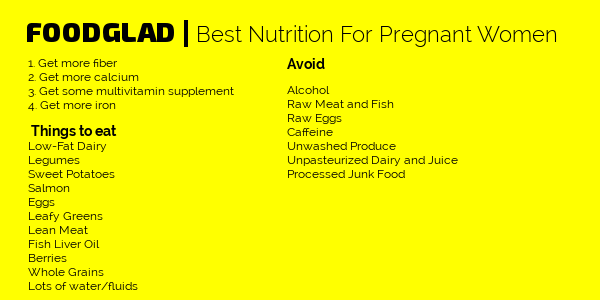 1. Get more fiber: Helps avoid constipation, hemorrhoids, and to keep feeling full. 2. Get more calcium: Helps build better bones, prevents pregnancy-induced high blood pressure and is importan...
more
---
Healthy Vitamin & Supplements
Supplements
1. MegaFood Multi for Women: A multivitamin and mineral supplement sourced from whole food ingredients, having no artificial colors, flavors, and sweeteners. 2. Natural Vitality's Natural Calm:...
more
---
Healthy Food
Nutrition
Recommended dietary allowances (RDA) for Adults: - 45 percent to 65 percent of their calories from carbohydrates, 20 percent to 35 percent from fat, and 10 to 35 percent from protein. - Ad...
more
---
Healthy Snacks
Snacks
Highlights from a global survey of snacks by Nielsen: 1. Four main types of snacks: Salty, refrigerated, confections, and vegetables/fruits. 2. Kinds of snacks people like best, in descending or...
more
---